Details

Thursday, 22 December 2016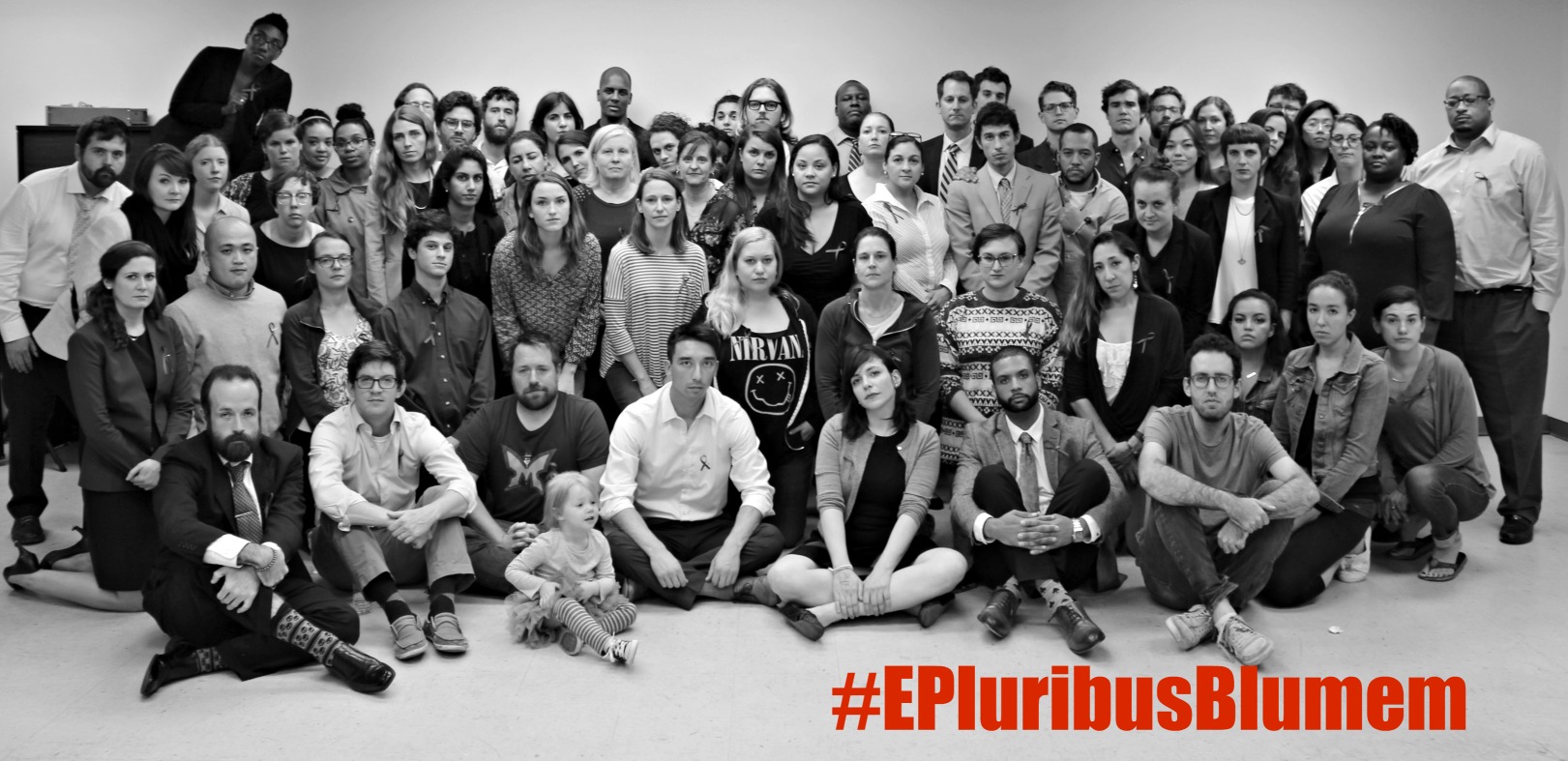 On Tuesday, January 3rd, one of our own will stand trial for doing her job, for fighting for her client and daring to fight for justice. Former staff investigator Taryn Blume's trial will begin at 9 a.m. in Section B in Criminal District Court.
Taryn was charged with impersonating a peace office, the baseless allegations stemming from her investigations for a former client's case.
We are asking our allies, supporters and community that are able to please attend Taryn's trial to show support for her, the work we do at OPD, our clients and the idea of a fair and just criminal justice system. Please join us at 9 a.m. in Section B in Criminal District Court.
Our mission and vision has always been to provide the citizens of Orleans Parish with the highest quality client-centered legal representation and to create a community-oriented defender office built upon the zealous defense of the poor and indigent while acknowledging the strengths of clients, their families and communities. We act to protect the guarantees of the Louisiana and United States Constitutions and maintain adherence to the rule of law; foster a more open and inclusive society by increasing access to and protection within the courts for the poor and indigent; and assist in the development and expansion of rehabilitation and alternative programs for clients and their families.
Taryn embodies the mission and vision of OPD. She has shown incredible grace and strength through this entire process. Let's stand with her and show our unending support. As always, thank you for your continued support of OPD and our fight for dignity, fairness and justice.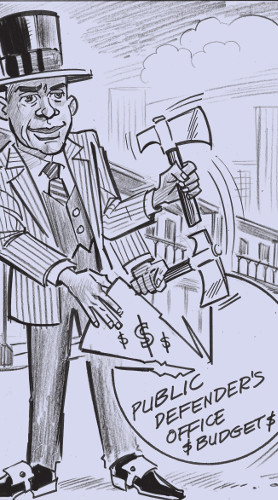 Details

Monday, 17 October 2016
by Chief Defender Derwyn Bunton for Verdicts Magazine
"What you accept is what you deserve." My clients and our communities do not deserve this unfairness and injustice, and I do not accept it.
"I'm taking this case because the judge threatened me with contempt if I did not." That is what I said in court to my client four months ago, a young African-American man in his twenties. His charge carries a mandatory life-in-prison-without-parole term (LWOP). The Orleans Public Defenders Office (OPD) was in the midst of service restrictions due to a lack of resources: hiring freeze, cuts to expert funding, case refusals and waitlists for representation. His case was initially refused by OPD.
"I know; I understand." Surprisingly and sadly, he understood and accepted what I told him. My client's understanding illustrates what poor people — particularly poor people of color — have come to expect from an unjust criminal justice system.