Details

Published on

18 December 2015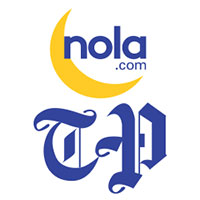 By Innocence Project of New Orleans' Director Emily Maw
What if Joseph Allen and his family had been too poor to hire a lawyer? What if, like almost 85 percent of New Orleanians who have a family member charged with a crime, they had to rely on the Orleans Public Defenders to represent Mr. Allen?
He was charged with 17 counts of attempted first-degree murder on Nov. 27 because police believed he was one of the Bunny Friend Park shooters. He was completely innocent, his lawyer quickly proved that, and he walked free last week. But because our public defenders are woefully underfunded and under-resourced, if he had relied on the Orleans Public Defenders (OPD), that staff would probably have been unable to do the investigation needed to prove his innocence. He would have been wrongly convicted and likely sentenced to spend the rest of his life in Angola.
Read more at nola.com.